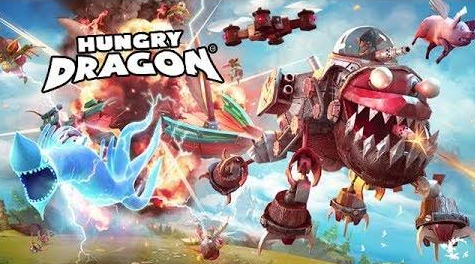 Information
Edit
Legendary dragons are special dragons that have recently been added in the Update 1.16 . These dragons have special abilities that make the game easier to grind for coins. They have unique special abilities and their own level perks.
Legendary dragons could be obtained with 200 gems and 25 gold pieces until the Halloween update set the pricing with gems only. They were obtained via Witches' Brew, and moved to the main dragon menu in the Halloween Update with a dedicated Size Tier for them. The !!! Tier is unlocked after buying the final XXL tier dragon.
Legendary dragons do not level up by eating prey; instead, they level up by upgrading their Health, Boost, and Speed with Coins and Gems
The available Legendary dragons available are:
Community content is available under
CC-BY-SA
unless otherwise noted.